How to Mute or Unmute Notes on Instagram in 2023? In this article, we have talked about how to mute and hide or unmute the Notes of an account on Instagram.
"Notes feature" is one of the new features that has been published for all Instagram users in the last few days,
which has been well-received by the users of this popular social network.
After the release of this update, many people have started leaving notes on Instagram accounts.
But you may want not to see a particular person's note and mute him.
So stay with Logino to learn how to mute or unmute a note on Instagram.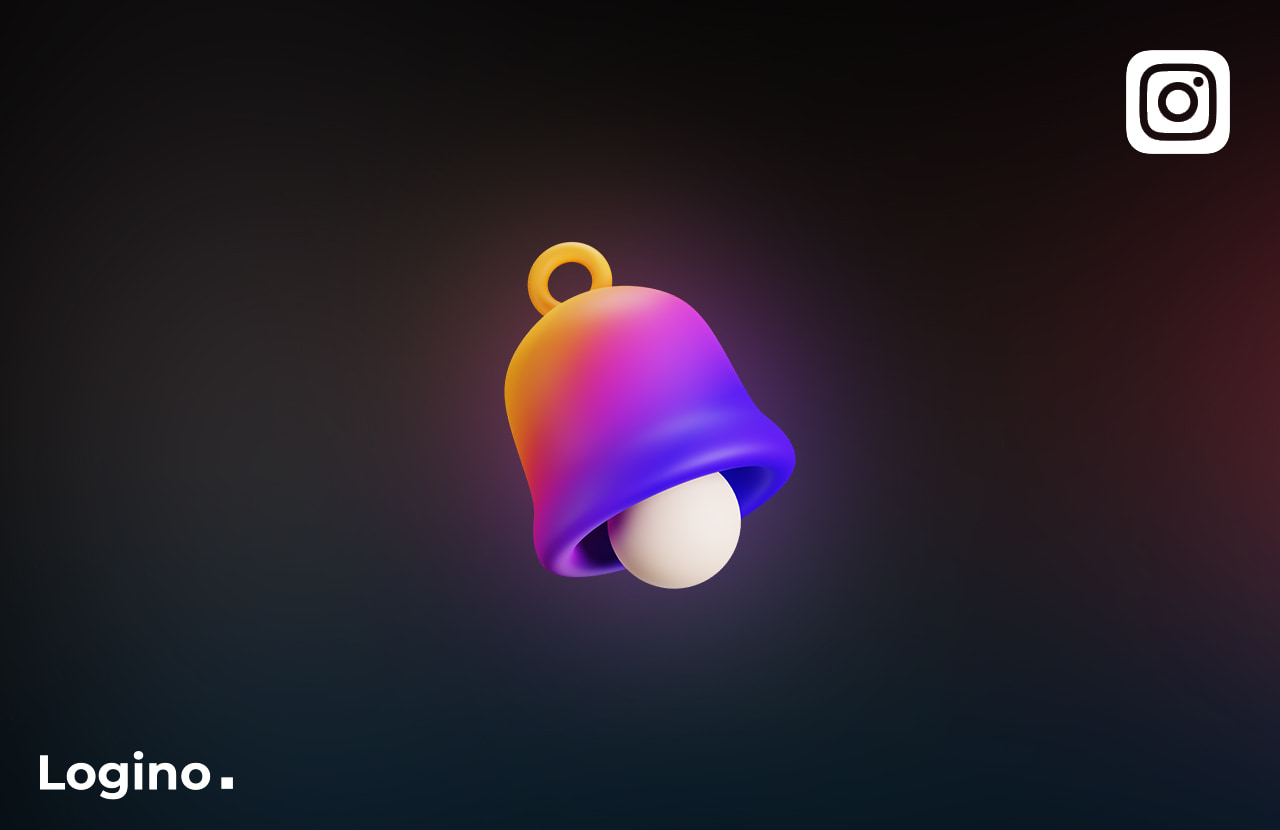 What is the "Notes Feature" on Instagram?
Notes can actually be called a smaller version of Twitter.
You can show a short text or quote to your followers using this feature.
In the Notes, you can write your mood, activity, or words to start a conversation.
You can see the Instagram Notes feature on the Direct and Messages page at the top of the page.
The notes feature has a character limit, and you can only use 60 characters.
This feature, like a story, only lasts for 24 hours and then disappears.
How to Mute or Hide Notes on Instagram?
In my opinion, Notes is a great feature to start a conversation, but you may want to hide the note of one of your followers without them noticing.
You can block that person; in this case, the posts and stories of that person will not be displayed for you.
Or you can mute them through their bio page; in this case, in addition to notes, you can also mute their posts and stories.
But if you just want to hide and mute the notes of the desired account, just follow the steps below:
Open the Instagram application.

On the home page, tap 

the direct icon

 at the top right.

Enter the direct and 

messages page

.

Hold

your finger on the person's profile picture for a few seconds.

Tap on 

"Mute Notes"

.

Tap mute notes again and confirm.
You could simply mute the notes of the desired account without her noticing.
How to Unmute Notes on Instagram to Restore Notes?
You may regret muting a person's note,
you can easily unmute their notes so that they can be displayed again.
If you accidentally mute notes from any of your followers, just follow the steps below to unmute Notes to Restore Notes:
Open the Instagram app.

Search for the desired account username on the 

Search page

.

Enter his page.

Tap on the

"following button"

.

Tap on

"Mute"

 from the drop menu.

Unmute Notes by tapping on

the blue switch to will turn to grey.