In the latest Instagram update, Instagram has added the ability to pin posts. With this feature, you can place any post you like in the position of the most recent posts at the top of all posts. Stay with Logino.
Instagram confirmed last month that it was testing the ability to pin posts to users' profiles.
This feature is now available to all users from today.
Stay tuned with Logino for the rest of this article to find out how to pin your favorite posts on your Instagram Profile.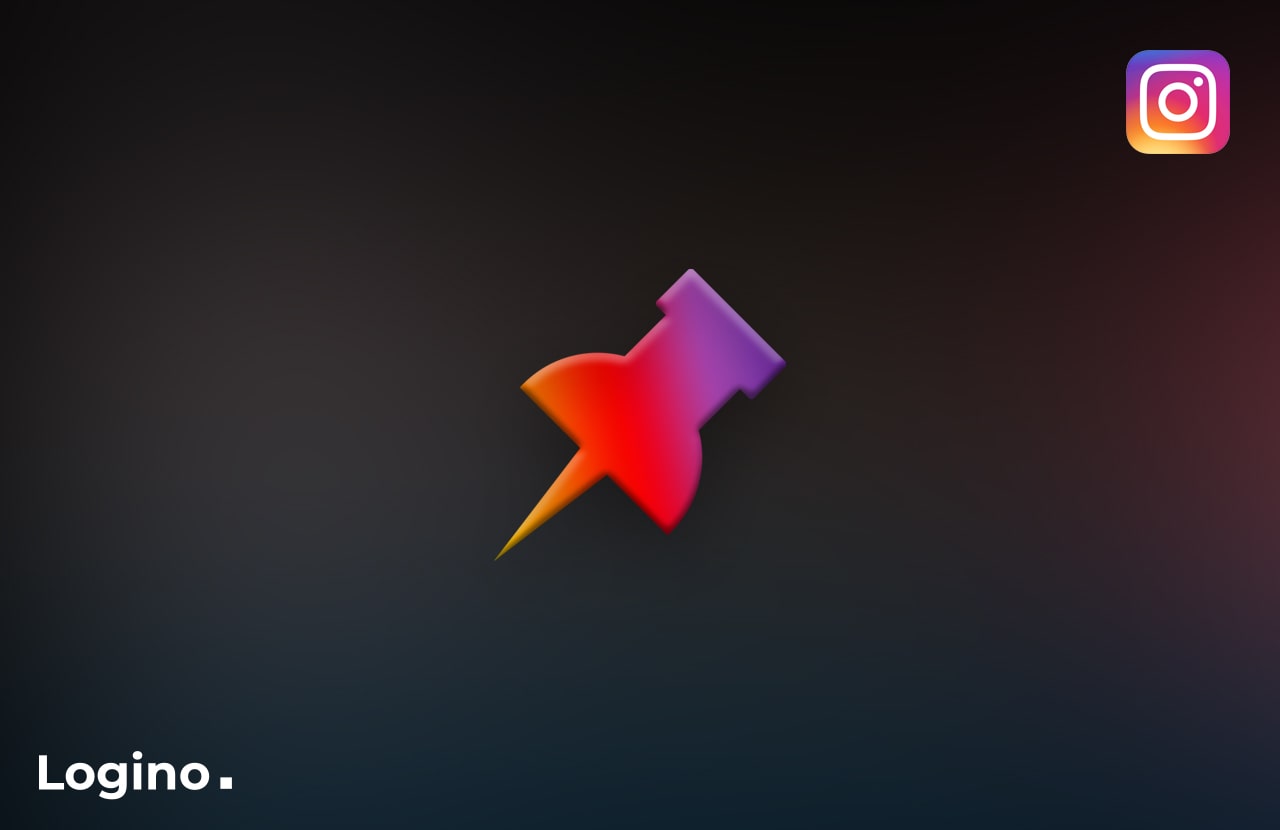 How to Pin Posts on Instagram?
Although users could already pin their stories to their profiles, This feature was unavailable for posting until now.
Adam Mosseri announced this update in his last tweet.
The new Instagram feature is similar to the "Pin to your profile" Twitter feature and the "Pinned videos" feature of TikTok,
The pinned posts are shown to the users in the highest part of the profile above the other posts.
Pin Posts on Instagram from App On Phones
To pin the Instagram post in the profile on Mobile and Android, and Apple Phones, just follow the simple steps below:
Go to your desired post
Touch the three dots icon at the top of the post.
Select the "Pin to your profile" option.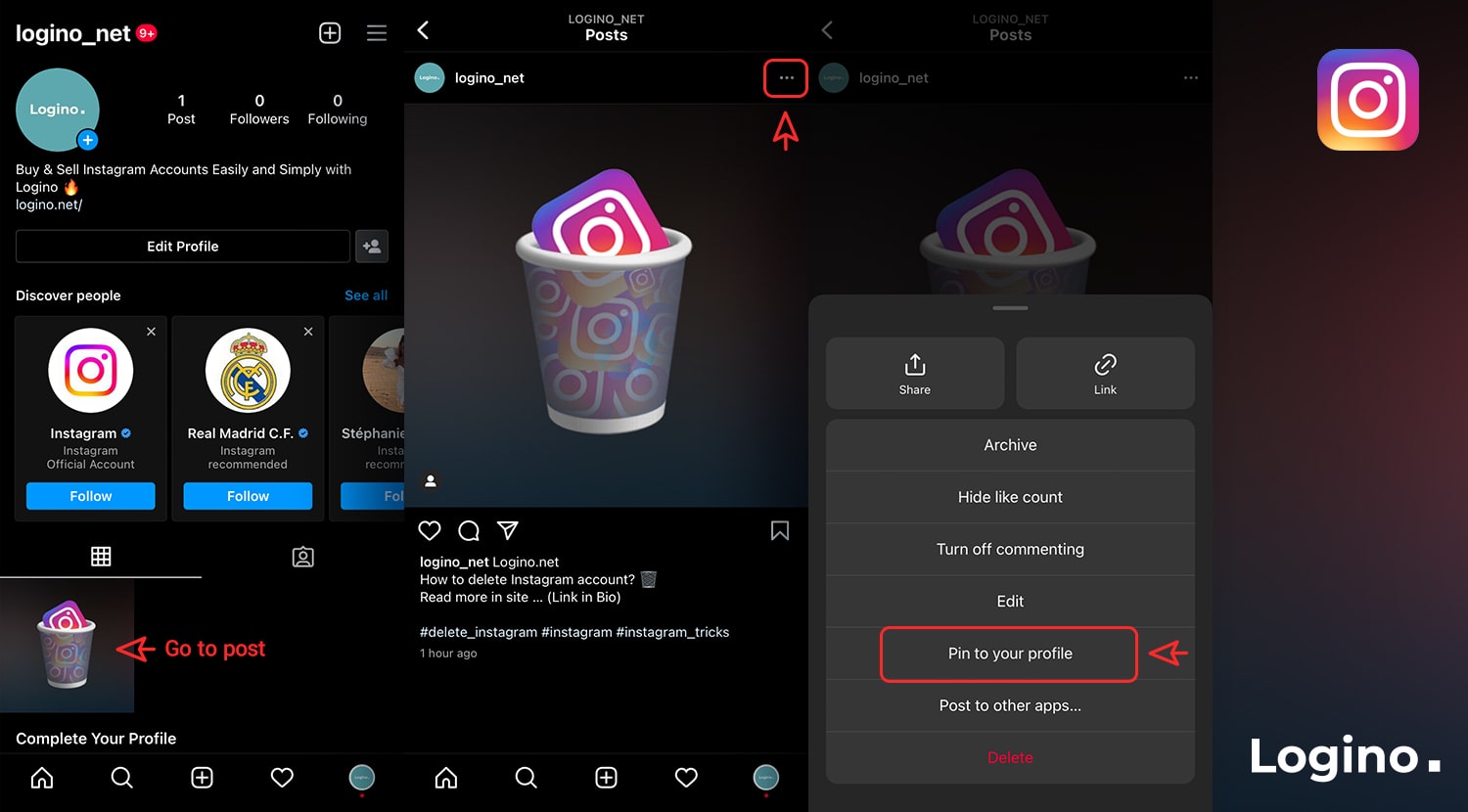 After doing this, the pinned posts in the profile will be shown to other users along with the white pin icon.
Pin Posts on Instagram from Desktop and PC
This feature has not yet been enabled in the desktop and web application of the Instagram app.
But it seems that this feature will be added to the web version of Instagram soon in the future.
How many posts can be pinned?
It is only possible to pin 3 posts on your Instagram profile.
These posts will be separated from other posts by a pin icon 📌 in the top right corner.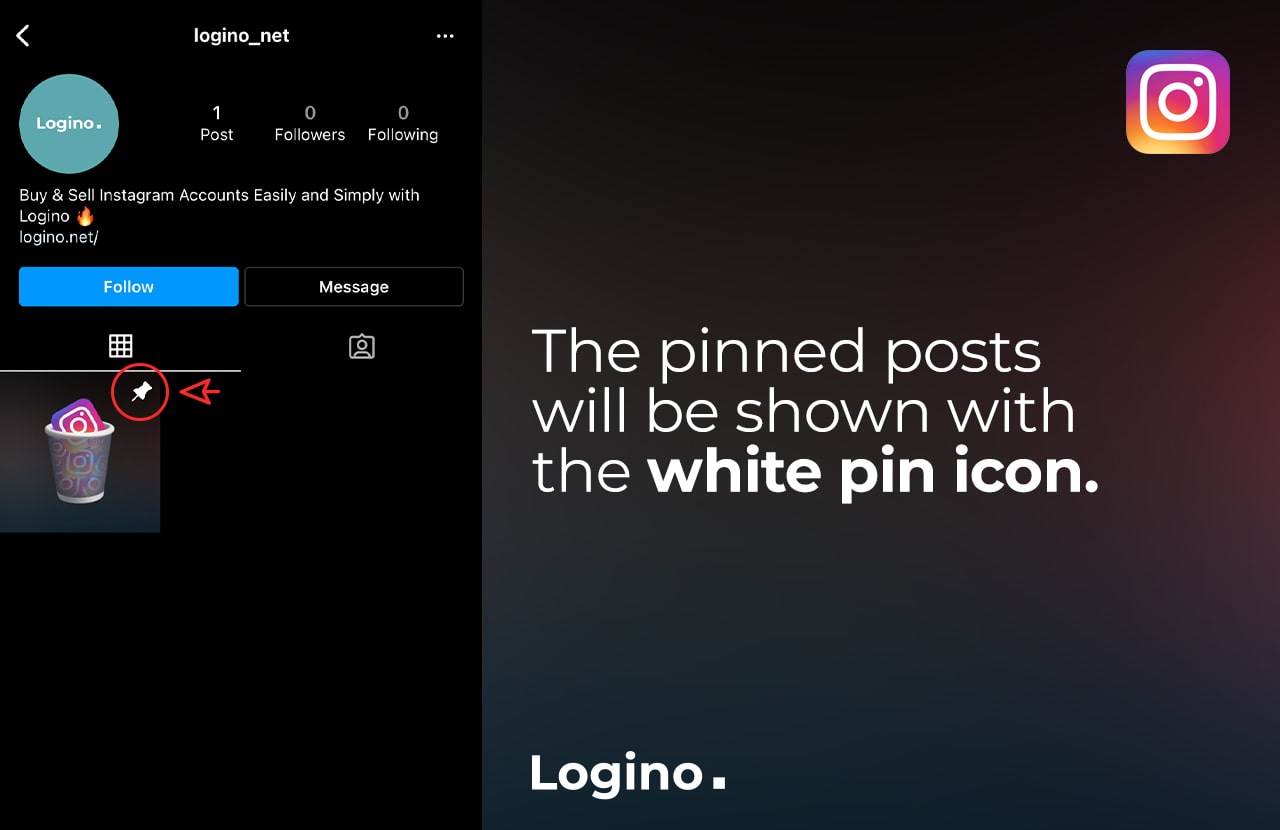 Benefits of Pinning Posts
If you decide to increase the likes of the Instagram post, you must pin that post.
The ability to pin posts in profiles will be beneficial for users who want to expose their favorite posts more.
This feature is also helpful for content creators who upload many posts daily but want some of their posts to get more impressions.
Also, the ability to pin Instagram posts can increase the engagement rate.