How To Get More Views On Instagram Live in 2023 for free? In this article, we have reviewed eight tested methods in 2023 to increase the number of viewers on Instagram Live.
Instagram Live is a feature that allows you to broadcast a video live to your followers.
Live videos are placed next to Stories, just above the main Instagram feed.
Live Instagram is a good feature for users to raise their questions and comments and communicate with the admin.
If you are ready to use Instagram marketing to boost your business and increase sales on Instagram,
you need to know how to get the most out of your Instagram Live.
If you want to get more views on your Instagram Live, there are a few things you can do to increase your chances:
First, ensure your profile is

public

so anyone can see your live videos.


Second, use 

popular hashtags

 so that your videos show up in more searches.


Third, 

go live at peak times 

when more people are likely to be on Instagram.

Fourth, engage with your audience by replying to comments and answering questions.

Fifth, give shoutouts to other users and brands.

Sixth, offer something exclusive to your viewers,
And seventh, be interesting!

And finally, Promote Your Live Stream!
If you can do all these things, you'll be well on getting more views on your Instagram Live, so stay with Logino.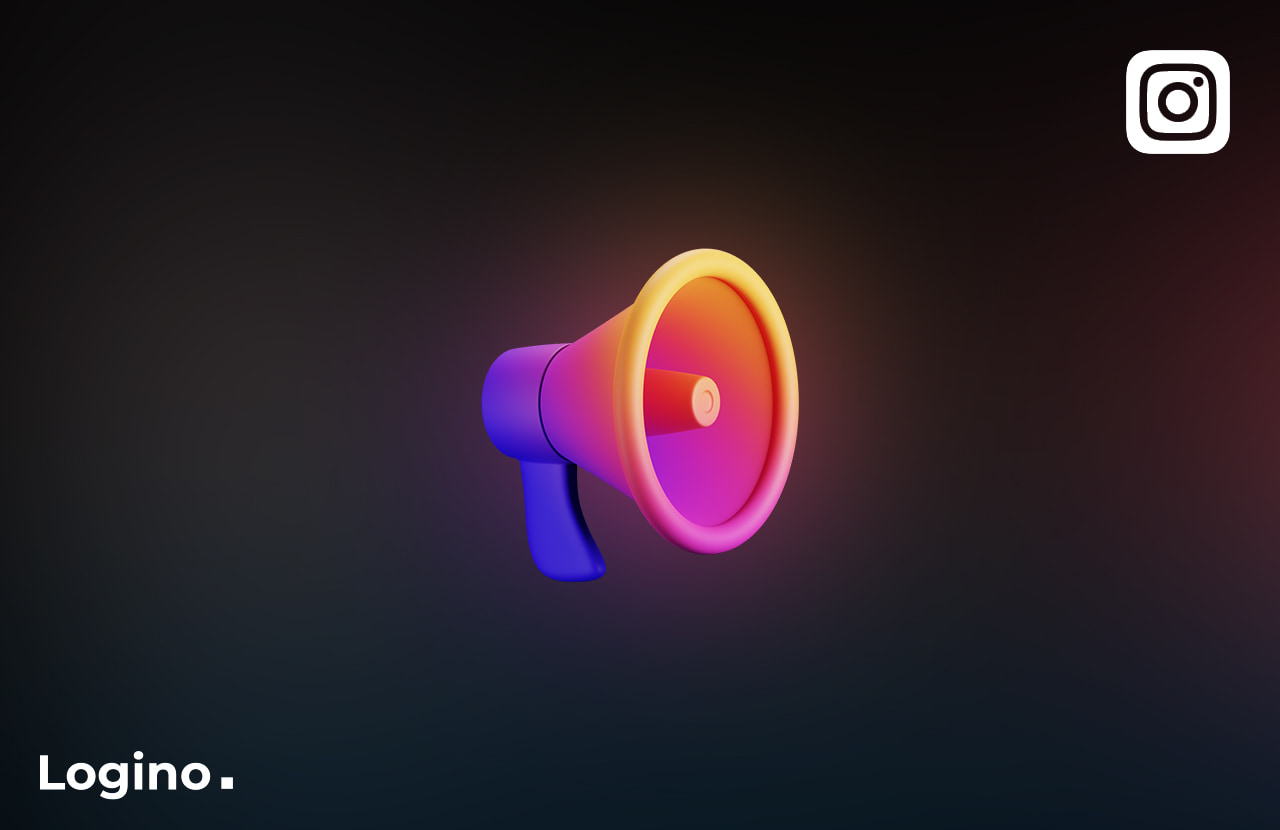 1. Make Sure Your Profile Is Public
Instagram Live is a great way to connect with your followers in real time.
However, if your profile is private, only people who follow you will be able to see your live stream,
This can be limiting for some users as it may not be suitable for all content or interests.
To get more views on Instagram Live, make sure your profile is public, so anyone can view your live stream.
You can also promote your live stream on other social media platforms or by using hashtags.
By doing this, you'll be able to reach a wider audience and increase the likelihood of reaching potential customers or clients.
2. Use Popular Hashtags
Hashtags are a great way to connect with people with similar interests.
By using hashtags, you are more likely to be found by people looking for related content.
This can help you attract new followers and build an audience interested in your content.
You can use up to 30 hashtags on a single post, so make sure to choose wisely!
Additionally, using popular hashtags can help you reach a wider audience.
For example, using the #fashion hashtag might be beneficial if you write about fashion trends on your fashion Instagram accounts.
By doing this, you will get a much larger group than if you were simply using the #fashion tag.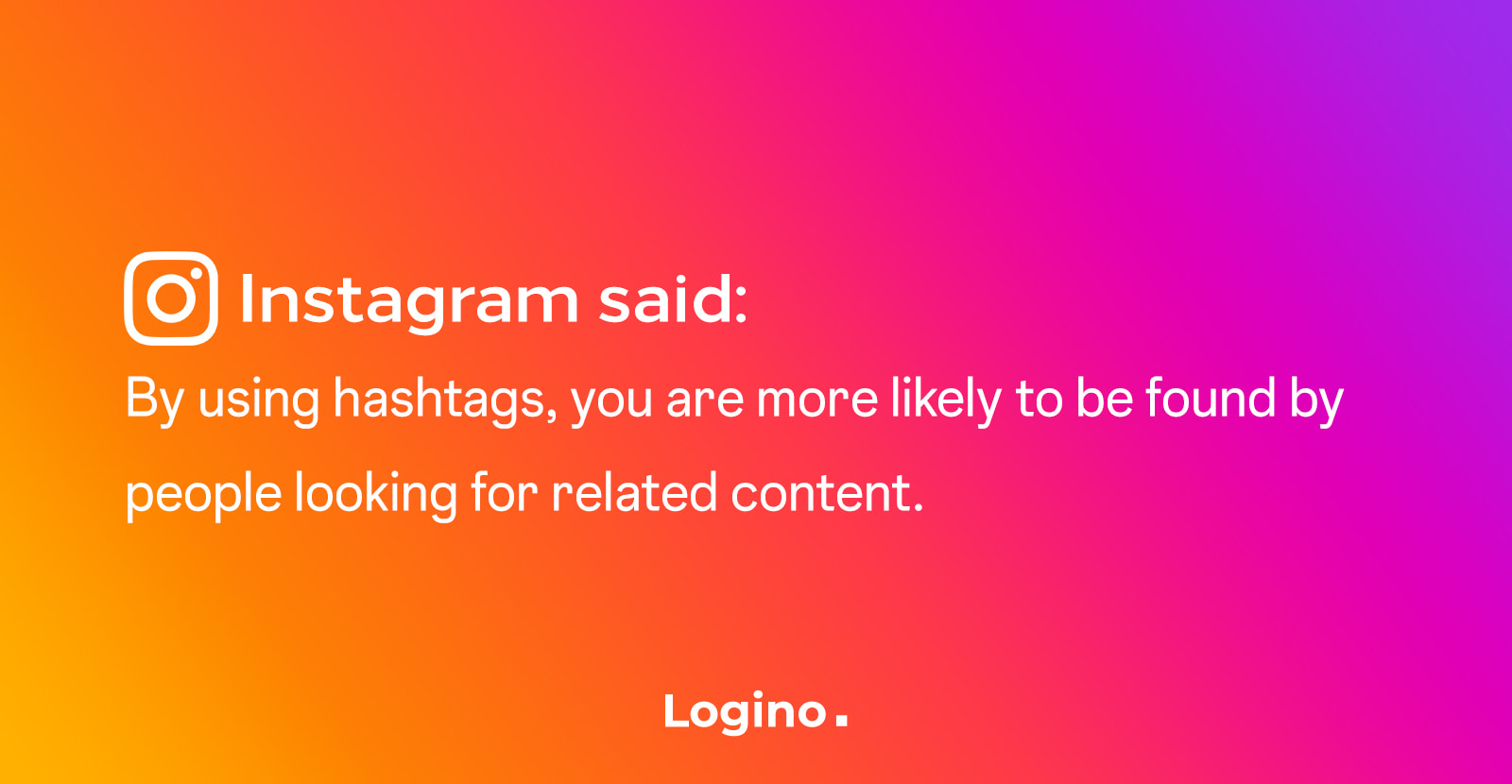 Choosing the right hashtags is important, but using popular hashtags can also be beneficial:
Using popular hashtags makes you more likely to reach a wider audience.

By following popular trends, you may be able to create content that is more engaging for your followers.

If you use keywords and phrases that are commonly used in social media posts by other influencers or bloggers who have large followers,
your content will be more likely to resonate with your audience.
Despite the importance of choosing the right hashtags, it's also important to use popular ones correctly.
Using too many unknown or generic tags can result in little engagement rate or even lost followers altogether.
So while researching which hashtags work best for your topic and audience, make sure to test out some yourself as well!
3. Go Live At Peak Times
Live streaming at peak times is a great way to ensure that more people see your content.
By broadcasting late at night (peak time), you'll also get more engagement from viewers.
This will help grow your followers on Instagram accounts and other social media platforms.
Additionally, live streaming when other users are most active will help you to stand out and attract new followers.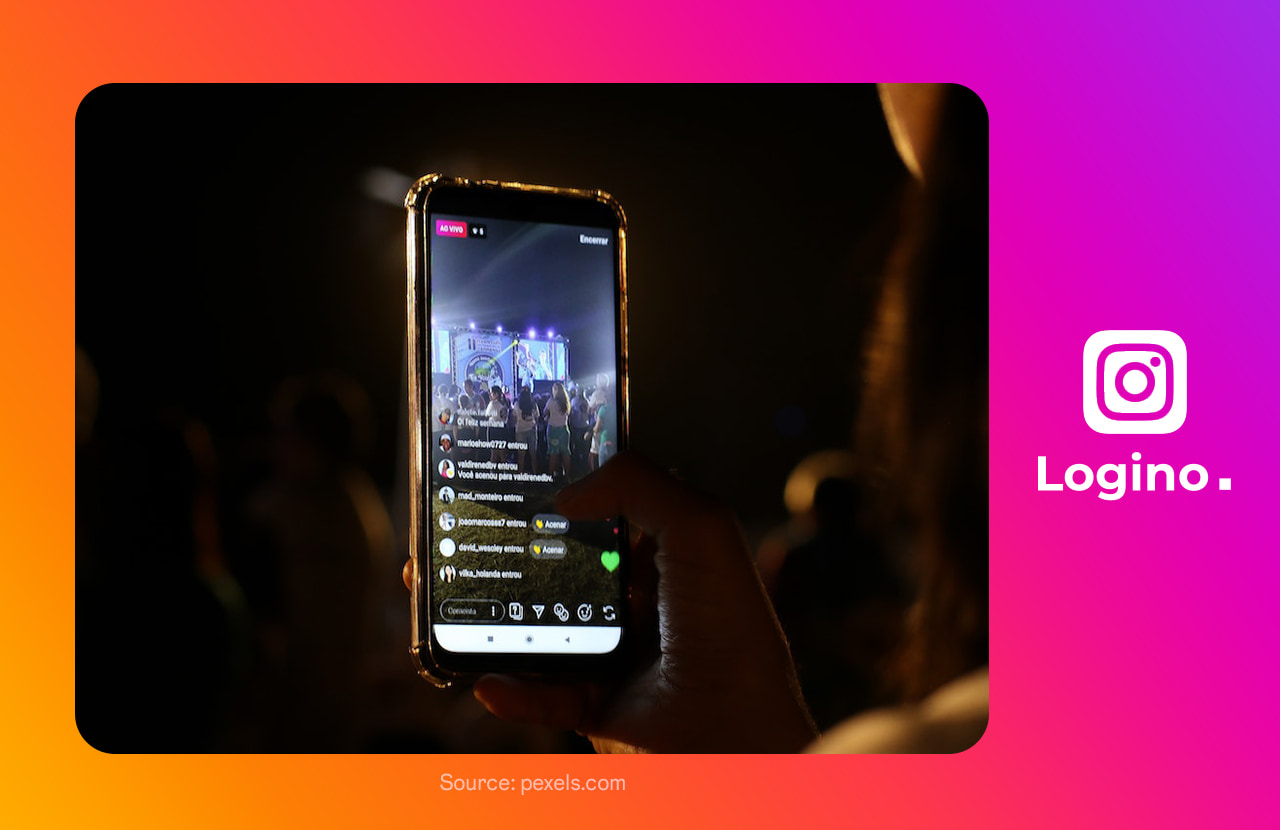 There are a few things to keep in mind when broadcasting during peak times:
1) Plan your live
Plan your live well in advance; make sure you have all of the necessary materials, such as props and costumes, ready to go.
2) Clear voice
Make sure your voice is clear and easy to hear.
Speak slowly and clearly so that viewers can understand everything you're saying.
3) Keep the broadcast brief
Shorter content will be more engaging for viewers,
And it will also leave more time for questions or comments from viewers.
4) L
imit the number of breaks
When broadcasting live, be mindful of your audience's time constraints.
If possible, try to limit the number of breaks your audience has between live so that they don't lose interest in your content.
4. Engage With Your Audience
One of the essential aspects of broadcasting is engagement.
Engaging with your audience can create a connection that will keep them coming back for more.
First and foremost, it's essential to talk to your viewers.
This doesn't just mean talking about the video or article you've created – it means getting to know them better and understanding their interests.
By asking questions and getting them involved, you can really connect with them on a personal level.
Another important aspect of engagement is showing your personality.
Yes, your content needs to be quality-based, but don't forget to have fun!
Broadcasting should be enjoyable for you and your viewers, including having a good sense of humor too!
By engaging with your audience on a personal level, creating quality content, and having a good sense of humor,
You'll be sure to keep them coming back for more.
Broadcasting should be enjoyable for you and your viewers – consider these things when planning your next video or article.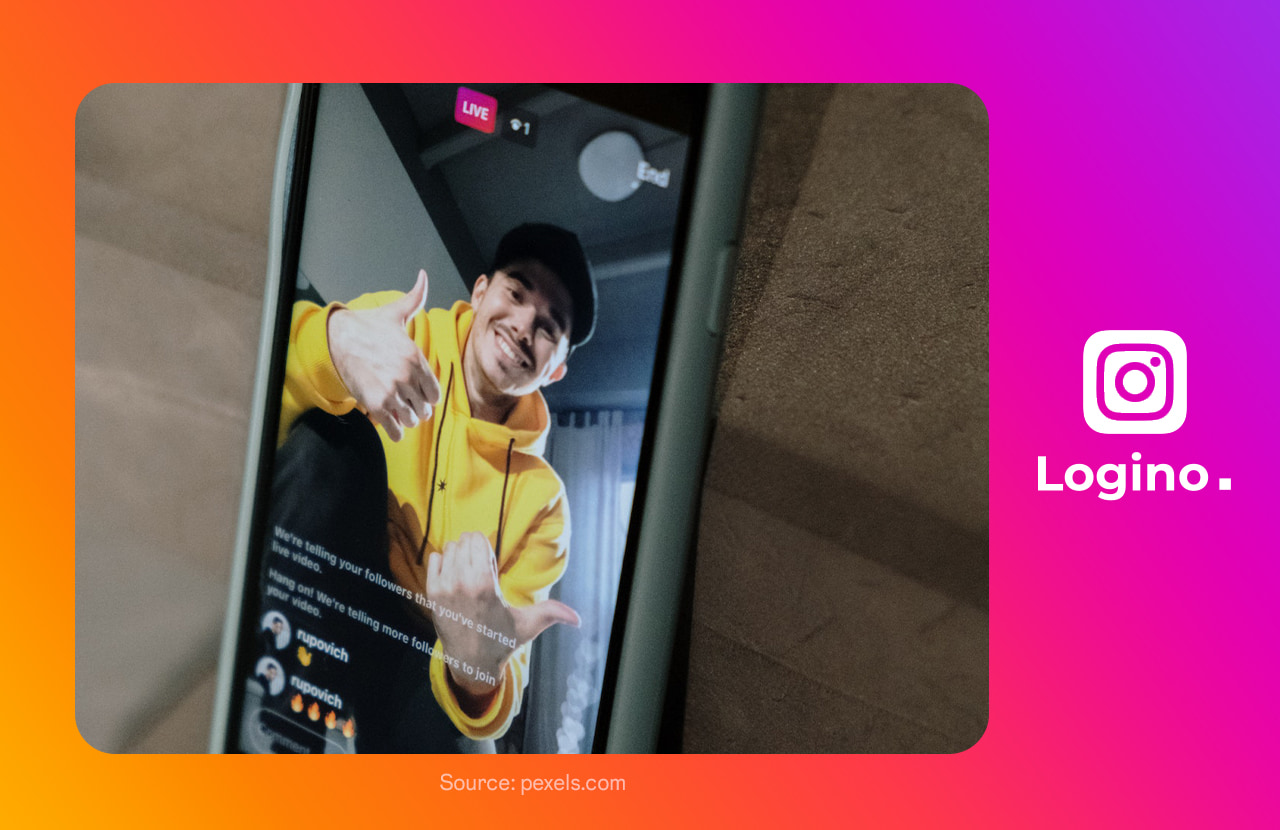 5. Give Shoutouts to get more live
viewers
When it comes to live to stream, the more people that see your content,
The better; by giving shoutouts, you are increasing the reach of your video and building relationships with other accounts.
This can be valuable as it can help you to build trust and credibility with your audience.

Additionally, shoutouts can be given to people who have done something for you or who you think are interesting.
By doing this, you show them that you appreciate their work and that they matter to you.
Shoutouts should be given sparingly as they can appear ungrateful or manipulative.
When giving shoutouts, try to think of someone who has done something great for you, who you enjoy following, or who is just engaging in general.
By doing this, you are showing your audience that they matter to you and are essential to your content.
Additionally, being selective with your shoutouts will keep the relationship between you and the person receiving the shoutout feeling special.
6. Offer Something Exclusive
When it comes to marketing, one of the best ways to stand out from the competition is to offer something exclusive.
This can be anything from a limited edition product to a unique event.
By providing something your followers can't get anywhere else, you'll be able to attract their attention and increase your chances of selling your product or service.
In order to make sure that your target audience knows what they're getting by tuning in, it's important to use attractive visuals.
Additionally, it's essential to keep things fresh so that your followers don't become bored with what you're offering.
In addition, by using attractive visuals and keeping things fresh, you'll help your target audience understand just how much they're missing out on by not subscribing or following you.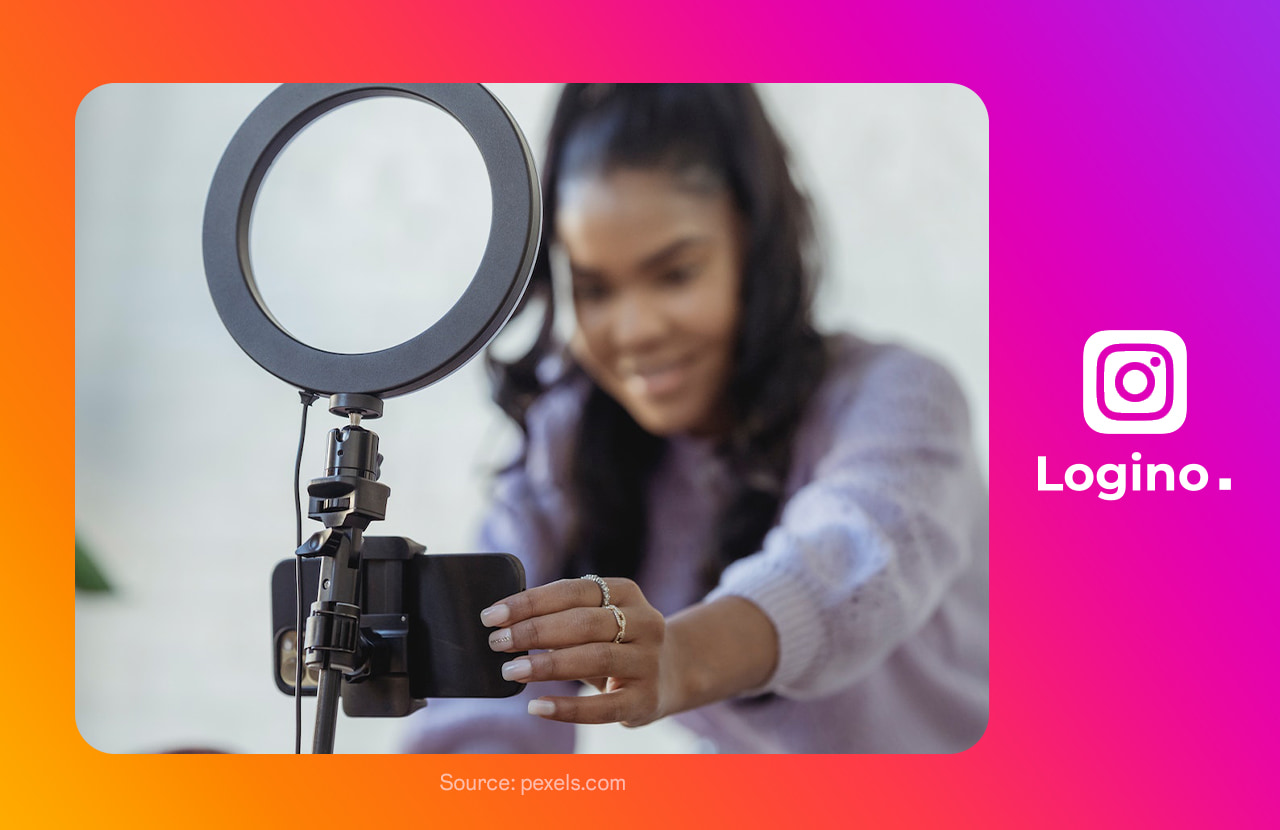 7. Be Interesting to increase views on Instagram Live
Being interesting in Instagram Live is the key to success.
No one will want to watch your live stream if you are not attractive.
So it's essential to be creative and think outside the box to stand out from the competition.
Being interesting also means being willing to experiment – try something new today and see how it goes!
You can do a few things to be more engaging on Instagram Live:
First, it is essential to have a good eye for detail.
It's also helpful to be passionate about something and share that with your followers.
Finally, staying current with the latest trends is always a good idea.
By taking these simple steps, you will be sure to make an impression on your viewers and achieve success on Instagram Live!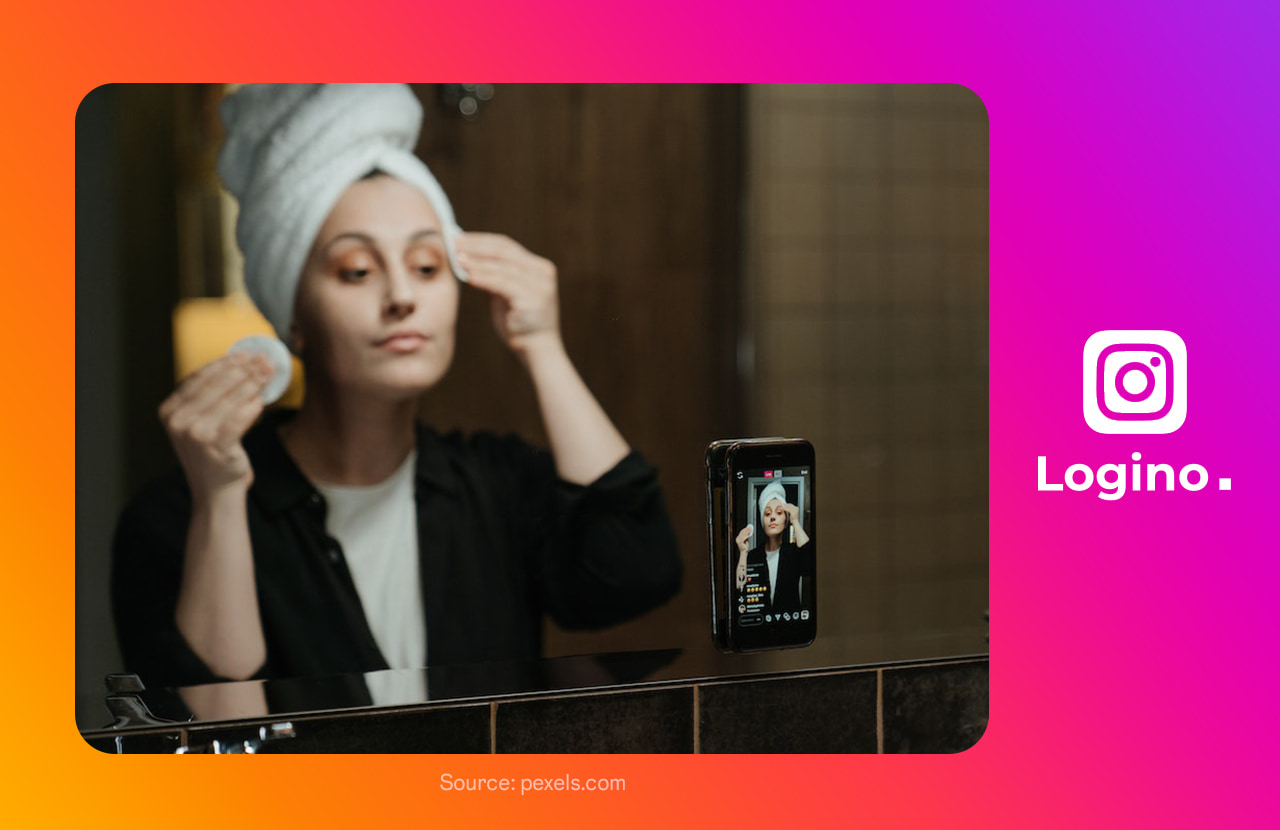 8. Promote Your Live Stream
Instagram Live can be a powerful way to reach out to potential viewers.
However, it's essential that your live is high-quality and looks good on all devices.
It would be best to consider using a hashtag (#) and geotagging your location so people can find you easily.
Additionally, make sure to use relevant hashtags when promoting your live stream.
This will help people find the content more easily and increase their chances of engaging with it.
Finally, increase your social media activity leading up to your live stream, so people know when it's coming up.
By doing this, you can ensure that as many people as possible can watch your live video!
Conclusion
By following the tips above, you'll be on your way to getting more views on your Instagram Live videos in 2023.
More viewers can affect the engagement rate and increase the number of likes and comments on your posts.
Just remember to be public, use popular hashtags, go live at peak times, engage with your followers, give shoutouts, offer something exclusive, and be interesting!